Viewing 1 - 11 of 11 stories
9th Grade Orientation Information:

The link below contains information on 9th Grade Orientation, which will be held on August 22, 2022 from 6:00-6:30 pm in Rooms 215 and 217). 9th Grade Orientation
Yearbook Information:

Yearbooks (elementary and hardcover) will be available for sale and preorders will be distributed at the ice cream social on August 22nd from 4-6. Questions should be directed to Mrs. Barber - barber@deruytercentral.org
2022 Senior Spotlight:

The DeRuyter Central School Board of Education and Administration proudly presents the Graduating Class of 2022. Please click HERE to see their plans. CONGRATULATIONS!!!!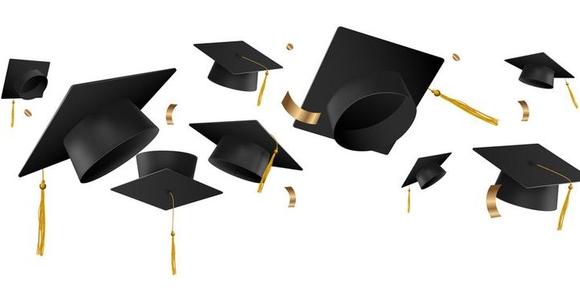 DCS Valedictorian and Salutatorian Announced:

Congratulations to Gavin Richardson , the Class of 2022 Valedictorian . Gavin is an extremely motivated senior with many talents. He is held in high regard from staff and students alike. For example, the Boys' Varsity Soccer coach, Mr. Skeele, says, " He puts in the time, heart, and dedication to strive for the top. He is a quiet leader, letting his play and effort set the example for all others to follow." The Boys' Varsity Basketball coach, Mr. Barnes, also hails the Class of 2022 Valedictorian when he states, "He seemed to study movement and understand how important vision was to succeed. He had the uncanny knack of being able to see the game before it happened. As a coach, we dream of having a kid that ...
2022-2023 - PK and Kindergarten Enrollment NOW OPEN!!!:

Spread the word!! 2022-2023 PreK and Kindergarten Registration NOW OPEN! All children turning 4 on or before December 1, 2022 are eligible to enroll in pre-k. All children turning 5 on or before December 1, 2022 are eligible to enroll in kindergarten. PreK and K programs are full day, 5 days a week. Breakfast and lunch are free to all DCS students. Students 4 years and older are eligible to receive bus transportation. Parents/guardians are invited to call (315) 852-3400 x 7122 with questions and to request an enrollment packet. Students currently enrolled in our PreK program will already be considered enrolled for Kindergarten.
DCS 2021-2022 Events Calendar:

The DCS 2021-2022 Events Calendar is available HERE . Due to the many last-minute changes, the calendar may not be in your mailboxes before school opens and we wanted to make sure that you had access to the calendar. If you have any questions, please call us. Thank you. We look forward to an amazing school year!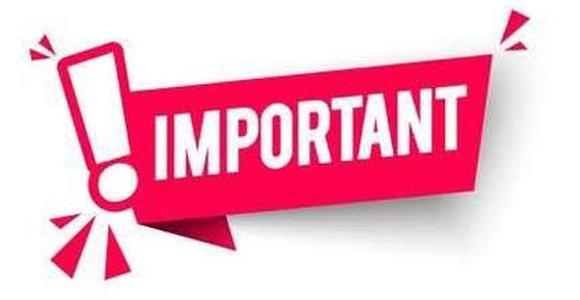 COVID-19 Home Test Kits:

Dear DeRuyter Community: Are you looking for COVID-19 home tests? DeRuyter Central School has them. Visit the Superintendent's Office (Annex Room 7403) to get one.
COVID 19 Protocols:

Please click on the link below for COVID 19 Protocols Preventative Measures at DCS
DCS Codes of Conduct:

The 2021-2022 Student Code of Conduct is available by clicking on one of the links below. If you have any questions regarding the Code of Conduct, please reach out to Mr. Rafferty, MS/HS Principal or Mrs. Valente, Elementary Principal. 2021-2022 MS/HS Student Code of Conduct 2021-2022 Elementary Student Code of Conduct
Viewing 1 - 11 of 11 stories