Viewing 1 - 8 of 8 stories
DCS 2021-2022 Events Calendar:

The DCS 2021-2022 Events Calendar is available HERE . Due to the many last-minute changes, the calendar may not be in your mailboxes before school opens and we wanted to make sure that you had access to the calendar. If you have any questions, please call us. Thank you. We look forward to an amazing school year!
DCS Codes of Conduct:

The 2021-2022 Student Code of Conduct is available by clicking on one of the links below. If you have any questions regarding the Code of Conduct, please reach out to Mr. Rafferty, MS/HS Principal or Mrs. Valente, Elementary Principal. 2021-2022 MS/HS Student Code of Conduct 2021-2022 Elementary Student Code of Conduct
2020-2021 YEARBOOKS:

Pre-Purchased 2020-2021 Yearbooks will be distributed to PK-11 students at the Ice Cream Social on Wednesday, August 31, 2021. Pre-paid Yearbooks will be sent home on the first day of school (September 7th) for those students unable to attend the Ice Cream Social. Any questions or need for earlier deliveries, please email me at barber@deruytercentral.org. Anyone who has not purchased a yearbook, but would like to, please me as well - we do have some extras. Seniors - If you have not received your yearbooks, please contact Mrs. Barber on Remind, Messenger, or G-Mail ASAP ! Thank you all for your continued support and patience - WE APPRECIATE YOU!! Mrs. Barber and the Yearbook Team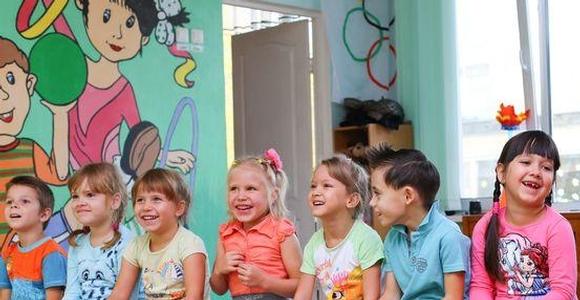 PRE-K and K REGISTRATION NOW OPEN!!!!:

2021-2022 PreK and Kindergarten Registration NOW OPEN! All children turning 4 on or before December 1, 2021 who live in DeRuyter Central School District are eligible to enroll in pre-kindergarten, and all children turning 5 on or before December 1, 2021 are eligible to enroll in kindergarten. PreK and K programs are full day, 5 days a week. Breakfast and lunch are free to all DCS students. Students 4 years and older are eligible to receive bus transportation. Parents and guardians are invited to call (315) 852- 3400 with questions and to request an enrollment packet. Come learn with us!
Viewing 1 - 8 of 8 stories