Afterschool Enrichment Program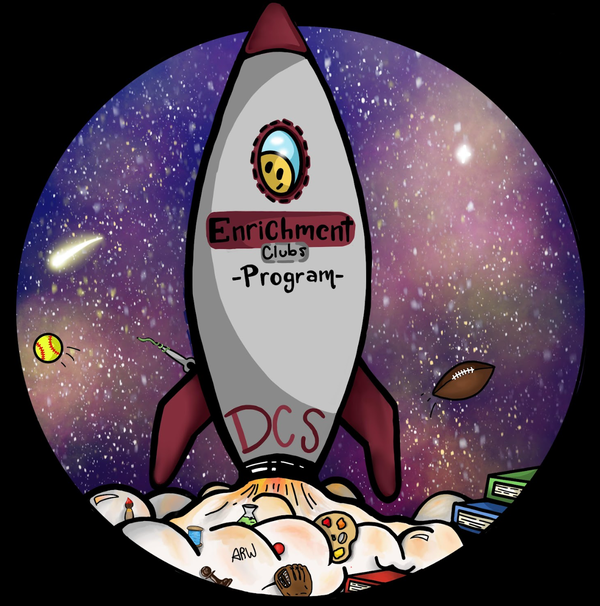 The last day of Session 2 Afterschool Enrichment is Thursday, January 26th.

Session 3 begins on Tuesday, January 31st. Clubs NOT returning for Session 3 include Wellness Club, STEM Club, and International Club. Other club are continuing, such as Digital Drawing (Grades 3-5 & 5-7) and Rocket Pride Mural Project, but are closed due to full enrollment. Session 2 clubs returning for Session 3, including Game Club (Grades K-2 & 3-5), Kindergarten Connections, Lego League, and Battle of the Books (Grades 1-2, 3-4 & 5-6) DO have openings. We also have new clubs starting during Session 3 students can sign up for. Our new clubs are Explorers Club (Grades 2-4), Magic Club (3-5), and A-STEAM. Please see the below attachment titled Session 3 Enrichment Program Guide for more details on each program.
Registration for Session 3 is now open. Similar to Sessions 1 and 2, parents/guardians can register in one of two ways: By completing and sumbiting a paper copy registration form OR by signing up online via a Google Form (Session 3 Afterschool Enrichment Registration). Session 3 Enrichment Registration Forms were sent home with K-5 students on January 17th. Students in grades 6-12 can also register for a club by signing up in the main office. The Session 3 Enrichment registration deadline is Friday, January 27th.

If you have any questions on the Afterschool Enrichment Program, please contact Stephen Rafferty at (315) 852-3400 x7105 or via email at rafferty@deruytercentral.org.

For Session 2 Enrichment information, please see the attacments below.
Downloads