Elementary School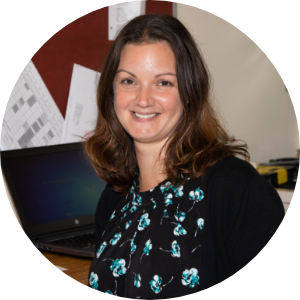 Phone
(315) 852-3400 x7122
School Address
711 Railroad Street
DeRuyter, NY 13052

To my 2nd Graders
By Mrs. Burbidge
You learn so much in 2nd grade
You study bats, erosion, and how magnets are made
You practice your math and love to read
But these are not all the things that you need

When you learn to write a paragraph well
It surely makes your teacher?s heart swell

You love Art, Music, and PE
You sign out books at Library

You learn to be patient, kind, and polite
You always try to do what?s right
I miss morning meeting on our rug
I wish I could give you a great big hug

I see you on Zoom, we chat and say Hi
I miss you more as each day goes by
Your sweet little faces, on Zoom I can see
But it?s not the same when you?re not in school with
me
Don?t forget the fun and laughs we have had
I know we will see each other, so don?t be sad
Although right now we have to be apart
Know that you are always in my heart

About

Mission Statement:

The DeRuyter Central School District, in partnership with parents and the community, will educate and empower all students to embrace a passion for learning while developing into respectful, productive members of society.

Vision Statement:

The DeRuyter Central School District will be committed to providing a safe, healthy and supportive environment where all members of the learning community will reach high expectations as they achieve confidence in their talents and pursue personal success in a complex, interconnected, dynamic world.

Elementary News and Announcements

2020 - 2021 PreK & Kindergarten Registration

All children turning FOUR on or before December 1, 2020 who live in the DeRuyter Central School District are eligible to enroll in pre-kindergarten and all children turning FIVE on or before December 1, 2020 are eligible to enroll in kindergarten. The school day begins at 8:00 am and ends at 3:00 pm. Breakfast and lunch are free to ALL students. Students Four and older are eligible to receive bus transportation. Parents/guardians are invited to call 315-852-3400 x 122 to request an enrollment packet.

Children who attend early education programs start school with the pre-academic and social skills they need to succeed in elementary school and beyond. Their improved academic performance has been shown to increase social attachments to school and lead a positive school experience. We look forward to welcoming your child into our learning community and starting them on a successful path.

Please contact Jenny Valente, PK-5 Principal/Director of Special Education at 315-852-3400 x 7122 or via email at valente@deruytercentral.org with questions.